Location
The villa is located in a quiet neighborhood among olive groves. The location combines an ideal distance from the city center (4 km) and from Chrysi Akti beach (3 km). It is 18km from Chania airport, about 25-30′ by car.
The house is located very close to the main road network of Crete that connects Chania, Rethymno, Heraklion and Agios Nikolaos, making your access to all the famous beaches (Balos, Elafonissi, Falassarna, Almyrida, Souliare, Sougia, Prevelis).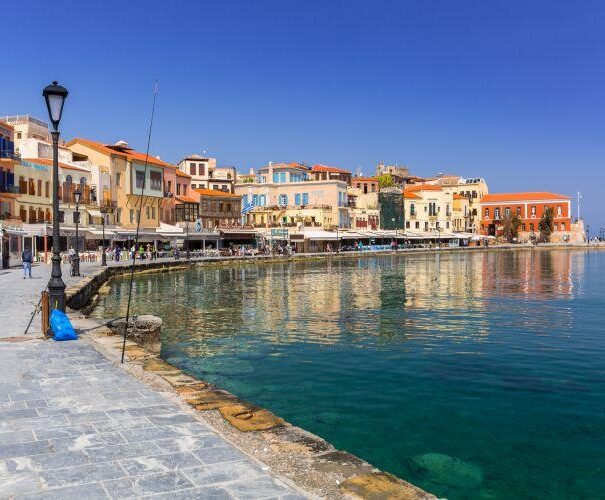 The old town of Chania is considered one of the most beautiful in Greece and is the most beautiful area of ​​the city. It consists of the Venetian port and the traditional buildings behind it. It is characterized by the many remaining Venetian and Turkish buildings and the narrow picturesque alleys in the form of a maze. Most of the buildings have been renovated and create a jigsaw puzzle of modern and Venetian architecture, showcasing many aspects of the city's history. Renovated Venetian and Turkish buildings are used as public buildings, hostels, cafes, small bars, and restaurants today.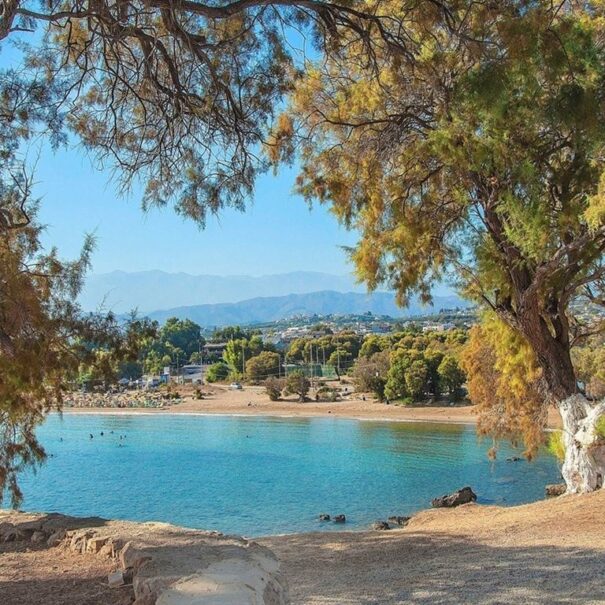 In Agios Apostolos you will find two organized beaches, with the picturesque church that has given its name to the area located in the westernmost of them. The two beaches look like two drops of water, are surrounded by rocks that protect them well from the winds and have shallow waters that make them ideal for children. To the left and right of each beach there are small paths that you can explore. The wider area is covered by an extensive grove, ideal for walking or any other related activity.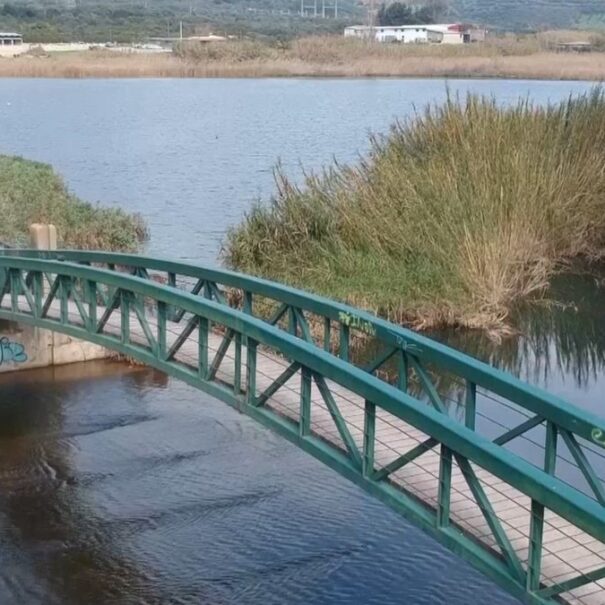 The artificial Lake of Agia is located next to the homonymous village at a distance of 9 km from the city of Chania. It is a small lake of 450 acres, which hosts a wide variety of species of the flora and fauna of Crete. There they find shelter and many migratory birds. The ecological importance of the wetland is proved by the fact that the area is protected by international conditions.